We have collated some of the most commonly asked questions here. If you have further questions about your visit, please contact the Box Office.
What COVID measures are you introducing?
We have implemented measures in line with Government guidance which we ask you to review and observe during your visit.

Ensure you are feeling well. If you are presenting any symptoms of COVID-19, do not attend the performance and follow NHS guidance.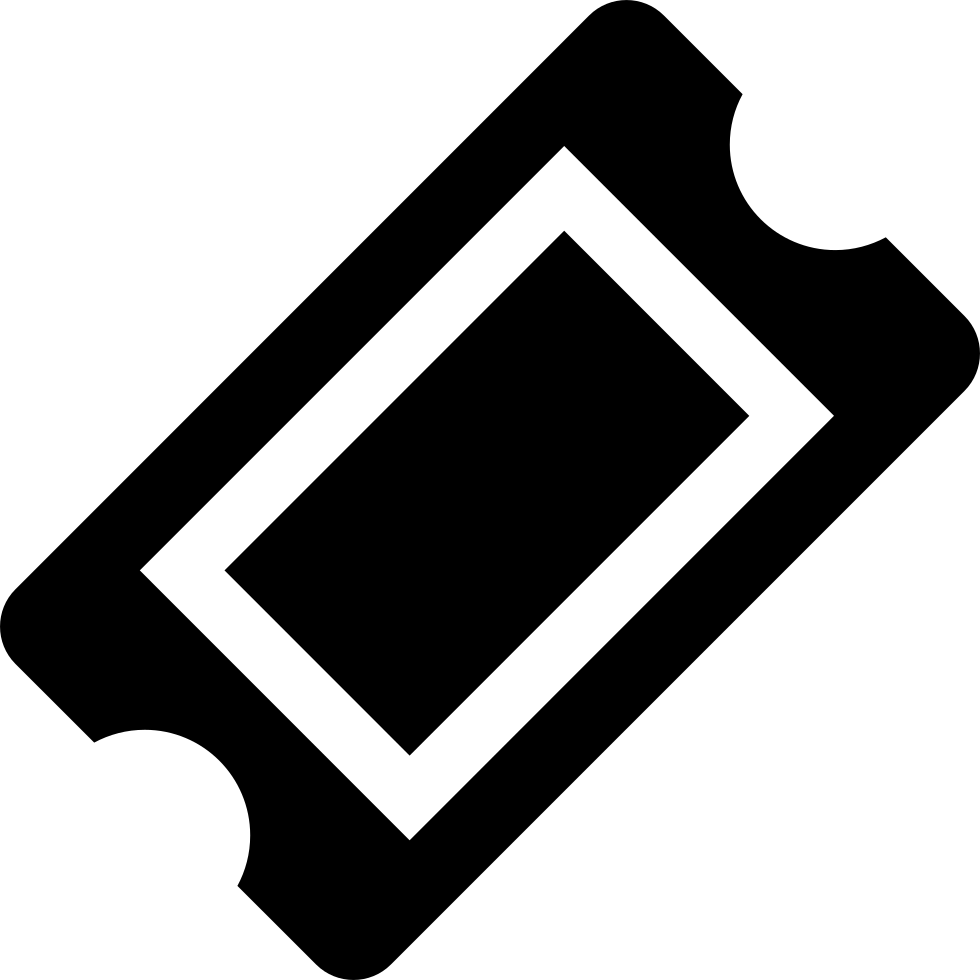 E-Tickets. You will receive e-tickets via email shortly before each performance. Please bring them with you, either printed or to show on an electronic device. If you need any assistance or require your e-ticket to be re-sent, please contact the Box Office.

Bring your face covering / mask. It is a legal requirement to wear a mask when inside during your visit, unless you are exempt. This includes when taking your seats in the auditorium or restaurant, in our Shop, WC facilities and throughout the performance.

Keep a safe distance. Please maintain social distancing at all times with those not in your party to ensure the safety of yourself and others.

Cash Free. This season we are a cash-free site: Shop, Programme, Restaurant & Bar payments will be taken by card machines only.

Fresh & Clean. We have reduced contact points and provided hand sanitiser, enhanced cleaning and ventilation. Please bring your own rug / blanket if you are likely to want extra warmth during the performance.

Other measures. We thank you for your understanding in observing the following new measures: Table service will be in place for the Champagne Bar; ushers will invite the audience to leave the auditorium row-by-row to reduce queuing.
When do the performances end?
All performances end between 10.10 - 10.25pm.
Will you be offering a shuttle-bus to the Walled Garden?
We are offering a complimentary bus service to the Walled Garden as usual this year. The bus will leave from outside the Cricket Pavilion every 15-20 minutes. The last bus from the Walled Garden will return 20 minutes before the start of each performance.
Are there special arrangements for those with a vaccine?
Whilst we are delighted about the confidence and safety that a vaccine will afford us all in future, we are not planning any specific arrangements for those with/without vaccinations.
Should Government guidance be introduced relating to vaccinations and public events in due course, we will follow these as necessary.
How will dining/picnicking work?
Tables will be appropriately distanced in our Restaurant and Shared Picnic Tents. We have increased the number of tents available which, in combination with smaller audiences, will ensure everyone can enjoy their evening in comfort and safety.
Will you be offering transfers from the train station?
Sadly we are not able to offer our usual bus transfer service under socially distanced conditions. There are a number of excellent taxi firms who are able to transport groups from High Wycombe to Wormsley for c.£20 each way.
What is your cancellation policy?
Our usual cancellation policy remains and we have added some COVID-specific elements. These include not being able to accept the return of seats that are part of a 'Household Bubble' – e.g. one seat in a pair, or similar. This is to ensure that social distancing can be maintained.
However, we will endeavour to be as helpful as logistically possible under the circumstances.
If you have further questions, please contact the Box Office.